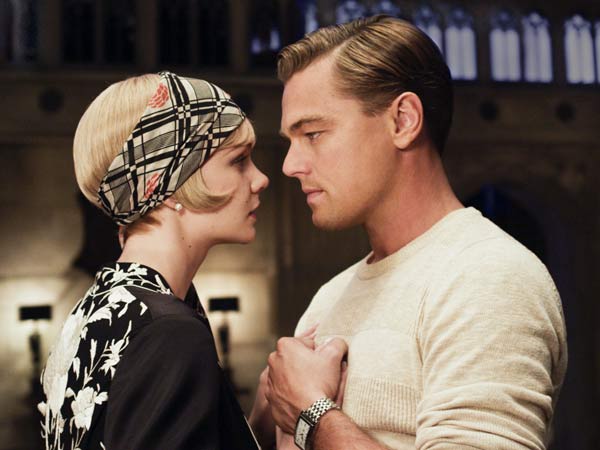 I am a closet Baz Lurhmann fan. I am hoping this outing will be another Moulin Rouge, rather than an Australia.
I have to say that the latest trailer is visually stunning and I look forward to seeing this on the big screen in May.





Meanwhile the Jay-Z produced soundtrack listing has just been released so I thought that was worth a share too:
Jay-Z – 100$ Bill
Beyoncé and André 3000 – Back to Black
will.i.am – Bang Bang
Fergie, Q-Tip, and GoonRock – A Little Party Never Killed Nobody (All We Got)
Lana Del Rey – Young and Beautiful
Bryan Ferry with The Bryan Ferry Orchestra – Love Is The Drug
Florence + The Machine – Over The Love
Coco O. of Quadron – Where The Wind Blows
Emeli Sandé and The Bryan Ferry Orchestra – Crazy in Love
The xx – Together
Gotye – Hearts a Mess
Jack White – Love is Blindness
Nero – Into the Past
Writer at Moviescramble. Master of the Yorkshire Martial Art of Ecky Thump. When he is not being a Dad or office slave he loves nothing more than watching dodgy super-hero movies or fake historical dramas with excessive nudity.

Lives 'down under' now so also enjoys getting stereo-typed as Butlers and White Imperialists when treading the boards.
Latest posts by Jason Ayers (see all)