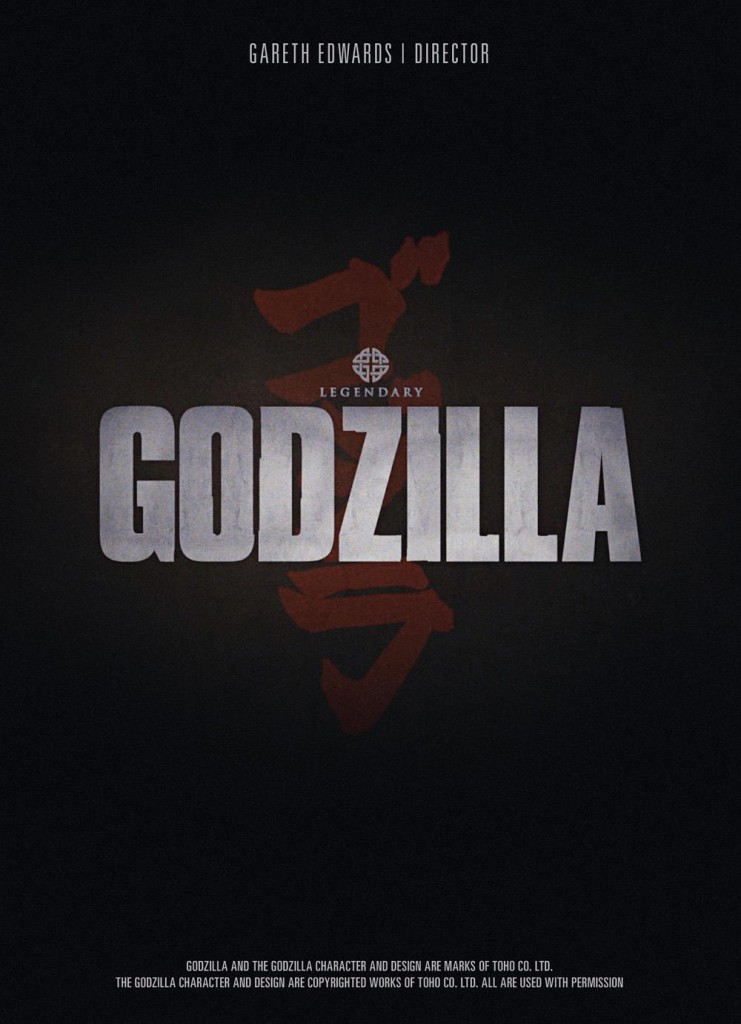 Principal photography has commenced on the remake of Godzilla. Based on the 1954 film, not the 1998 effort, initial photography is taking place in Vancouver, Canada. In charge of the film is director Gareth Edwards. Edwards previous film was the 2010 low-budget Sci -Fi thriller Monsters. That was an impressive and entertaining movie with a unique vision. Given a larger budget and backing from Legendary Studios it will be interesting to see what he can produce.
The Godzilla series has more than twenty films in its series and the new film will mark the sixtieth anniversary of the original which was written as an allegory of the effects of Nuclear bombs and the effects that Radiation could have on the world.
The film will feature an impressive array of acting talent. Sally Hawkins was recently added to the cast list including Aaron Taylor-Johnson, Bryan Cranston, Elizabeth Olsen, Ken Watanabe and Juliette Binoche.
The film is scheduled for release on 16th May 2014.
Latest posts by John McArthur
(see all)