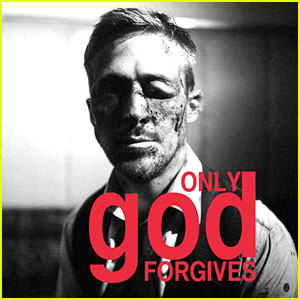 Just out is the international trailer for the new Ryan Gosling film Only God Forgives. The film is the first collaboration between Gosling and Nicolas Winding Refn since the superb 2011 drama Drive.  The film has been selected to compete for the Palme d'Or at this years Cannes film festival.
The action is set and filmed in Bangkok. Gosling plays Julian, a leading figure in his family's drug running operation. Motivated by his brother's death Julian is out to seek revenge for his sibling's murder. At the head of the family is Jenna, a frightening and aggressive  mother who rules all around her. Kirsten Scott Thomas in the role of Jenna looks immense and totally scary at the same time. An unusual and interesting role for the versatile actress.
As with previous efforts from Winding Refn, the film looks superb. Gosling is in his element and the film has a lot of the directors shocking, no holds barred violence. Not a movie for the squeamish. This is a film to get very excited about.
Only God Forgives is released on the 19th July.

Editor-in-Chief at Moviescramble. A Fan of all things cinematic with a love of Film Noir, Sci-Fi and Julia Roberts in Notting Hill. He hopes to grow up some day.
Latest posts by John McArthur (see all)