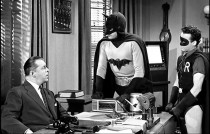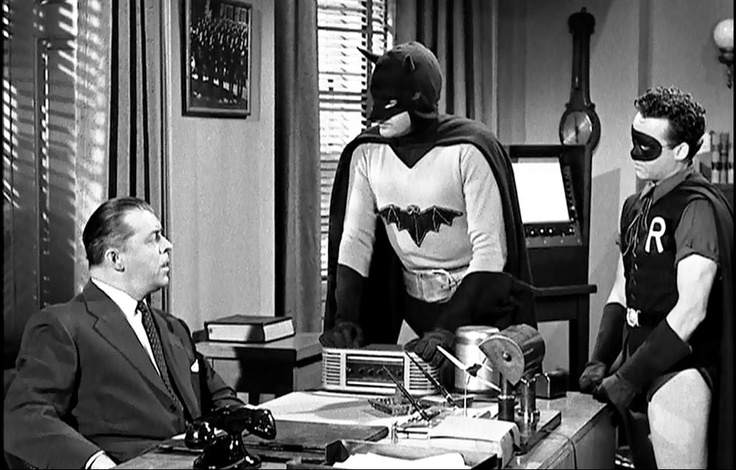 With the latest incarnation of Batman just around the corner (well the 25th of March next year) it seems like a good time to have a look back to the variations of The Dark Knight that have graced our screens.
Edited by Jacob T Swinney, the ten minute featurette charts the screen development of the character from its humble screen debut in the 1940s black and white serial which hasn't aged particularly well. The 1960's version is very kitsch but hugely enjoyable featuring Adam West and a host of colourful characters.
The later versions coming from the minds of Tim Burton and Christopher Nolan have defined the bat for a new generation. He is arguably the biggest single comic book hero in movies today although a couple of Marvel characters are certainly knocking on the door.
Have a look at the featurette below.
Latest posts by
John McArthur
(see all)