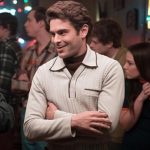 Zac Efron continues to flex his acting chops, leaping from one extreme to the other. Having been part of the box office success that was The Greatest Showman, Efron is moving seamlessly from razzle dazzle to grit and gristle as he portrays one of America's most notorious serial killers, Ted Bundy.
The Baywatch actor teased at his portrayal by offering a glimpse into on-set life through his Instagram account. The former high school teeny bopper has been keen to take on more "serious" roles and his depiction of Bundy is already causing a stir. If there is one way to shed your teenage heartthrob image, this is probably it.
Bundy – for all his heinous crimes – was said to be incredibly handsome and charming. Which does seem to make Efron the perfect fit. Bundy's body count stood at at least thirty and he was known to re-visit the scene of his crimes to perform necrophilia on his victims. He was executed by electric chair in a Florida state prison in 1989.
Extremely Wicked, Shockingly Vile and Evil is being directed by Paradise Lost's Joe Berlinger and is set to star Jim Parsons, Haley Joel Osment and John Malkovich. It will be told from the perspective of Bundy's long time girlfriend, Elizabeth Kloepfer (Lily Collins).
There is no release date confirmed for the film as yet.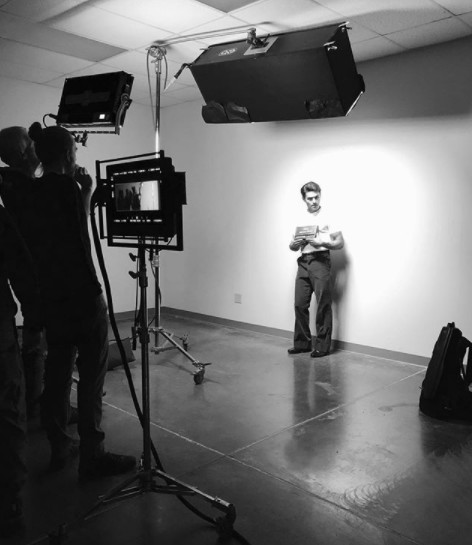 Latest posts by Mary Palmer
(see all)