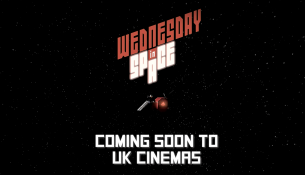 The first trailer has landed for Hudson Hughes' dark comedy Wednesday in Space. The official synopsis for the film reads: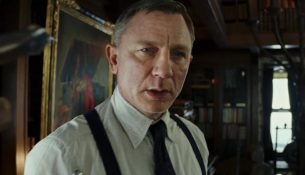 Frozen 2 claims a second huge week at Number 1, and lands itself a place on the all-time league table, as families continue to enjoy films from the comfort of their homes. Scooping 110,000 downloads ...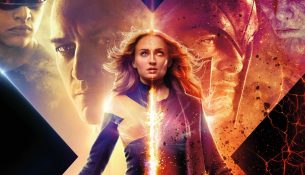 The X-Men series has been a massive hit for Fox with overall quality backing up its box office success. The franchise had something of a mini-reboot with Days of Future Past which merged the First Cl...