Tag Archives: Philip Seymour Hoffman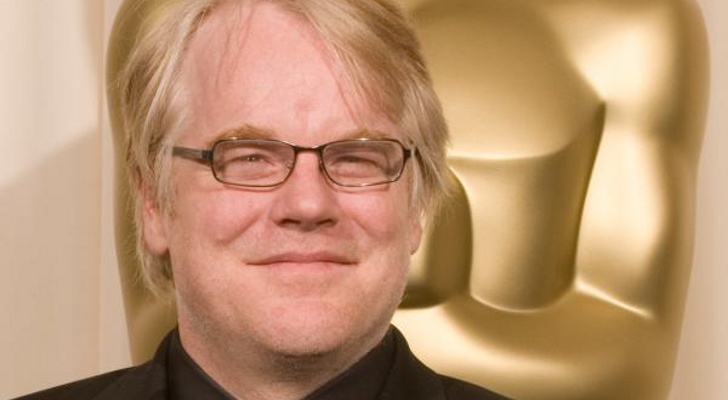 Oscar winning actor Philip Seymour Hoffman was found dead in his Manhattan apartment earlier today.
American cinema has a long tradition of political dramas. The genre has touched on political intrigue, conspiracy theories and tales of power struggles from the White House and Capitol Hill. A long l...
It's all in the stats Moviescramble takes a swing at the 2011 award baiting drama Moneyball. I must admit that I do not known very much about Baseball. I know the basics of the game but the int...