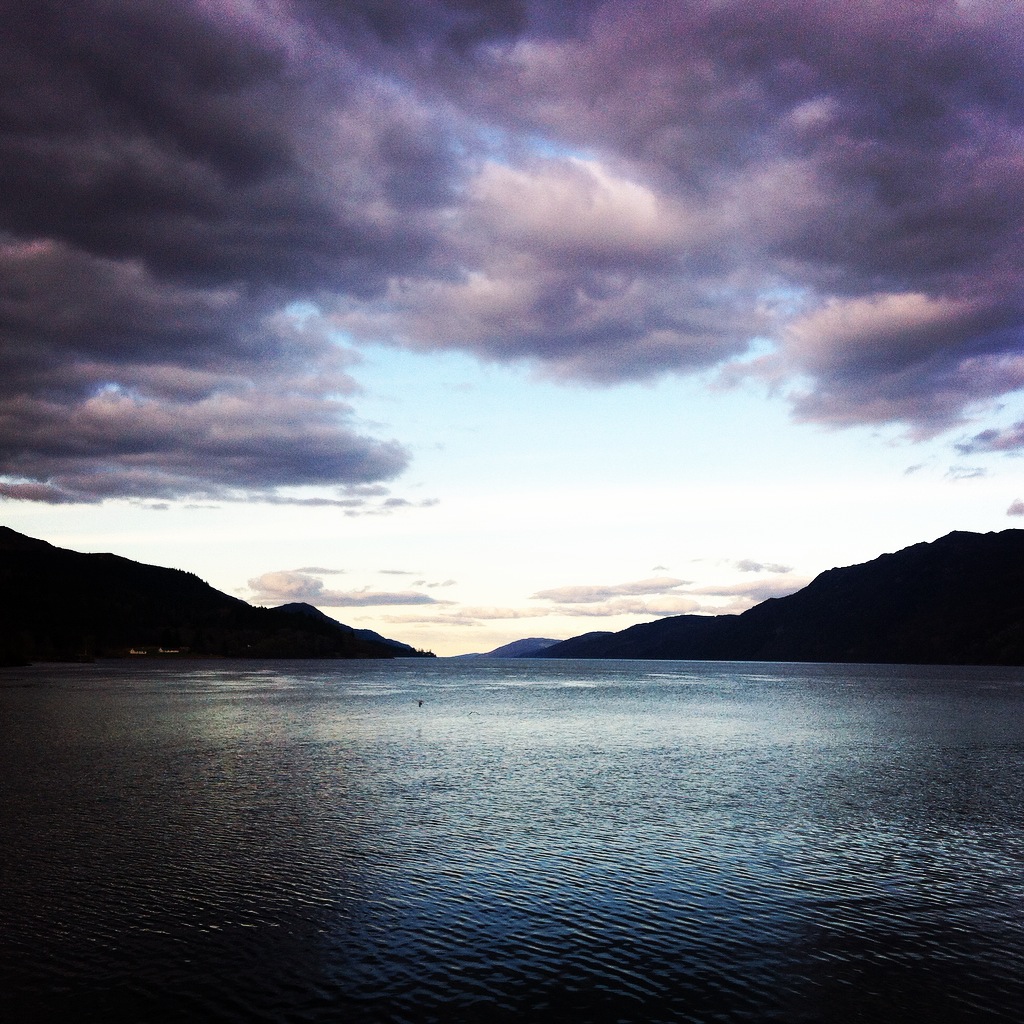 The sexy bastards at Moviescramble have been asked to judge the self-professed grass roots Loch Ness Film Festival 2015.   The Festival takes place on the 24th to 26th July in venues along the stunning shores of Loch Ness in the village of Drummnadrochit. You can find further details of the venues here (http://lochnessfilmfestival.co.uk/festival-info/venues/). If you haven't managed to venture to that part of Scotland yet, it is well worth visiting. The loch itself has a wonderful presence, and can be enjoyed from the various walks along the Great Glen Way and by boat on the loch itself.
Entries for the festival have come from all over the world from a diverse range of talented filmmakers. We are rather excited to have been asked to judge Best Film, Best Comedy and Best MicroShort Film. One of our notorious discussions is already underway about which filmmakers deserve to be recognised for their ability to move us, make us laugh, or encourage our sense of wonder at the incredible world we live in.
Up for Best Film are three very different films: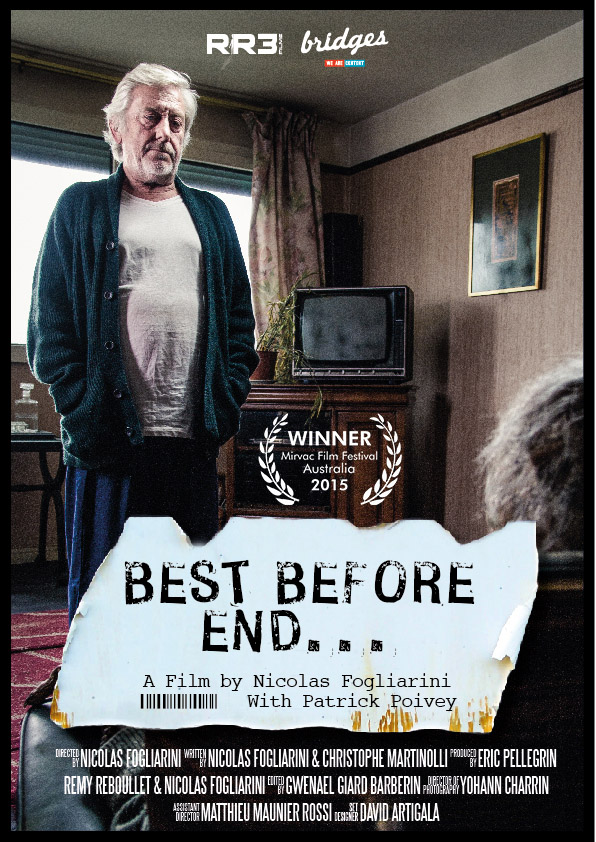 "Best Before End"
By emerging French director Nicolas Foqliarini, "Best Before End" is like a macabre Amelie. It tells the sad story of Francois, a lonely man in a lonely world. Quirky, with excellent attention to detail (who knew taps could drum a beat) it is a thought-provoking story wonderfully narrated and simply told.
"We Sit. We Drink. No Guns"
Directed by Matt Hielsberg and Nicci Thompson both of New York Film Academy, "We Sit. We Drink. No Guns" is an intriguing piece set in a post apocalyptic world where the characters are losing it and reality is dubious. An authentic wasteland has been created as well as a real interest in the character of Max and his story, leaving the audience wanting more.
White Cobra
White Cobra is an all action short film without dialogue, in homage to Kung Fu movies. Directed by Scottish filmmakers and brothers Graeme and John-William Noble the story is of a young man's efforts to rescue his kidnapped lover. With plenty of action and some striking imagery, White Cobra is fast paced and full of fighting.
Nominated for Best Comedy: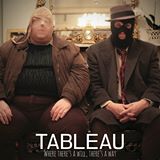 "Tableau"
A story that begs you to be careful for what you wish for, "Tableau" by Joe Stones & Amy Evans is told from the perspective of an antique table that wishes for some excitement after a mundane existence with a boring old lady. A quirky comic tale with morals.
"Motel Providence"
Pennsylvianian Derek Frey more famous for producing Tim Burton movies collaborates here with the Minor Prophets, an award winning troupe of film makers, actors and musicians. "Motel Providence" is like a joke realised on screen, as a "cheating counsellor" is forced to question his own theories when one of his clients brings him a problem that is all to close to home. Confident and assured, "Motel Providence" is a tongue in cheek skit.
"Casting Session"
Somewhat a parody of itself, Scottish production "Casting Session" plays out a scene in which two brothers try to call each other's bluff when auditioning for a play. Director Calum Bob Weir has created a humorous short resting on the performances of the actors who throw themselves into the premise. It starts out light and funny, becomes tense and ends very much like a nightmare.
And up for Best MicroShort:
"Centurion Resurrection"
A Roman Centurion is dramatically resurrected in the historic town of Bath, only to find himself in the banality of modern life in this little comedy directed by Richard Bazley, an animator with a long career working for the likes of Disney now turning his hand to directing.
"Just Say Hi"
By promising Scottish director John McPhail, "Just Say Hi" is a flirty little story of two young people who exchange looks at a bus stop. A simple premise, this short is incredibly engaging, fun and full of chemistry. McPhail is definitely a likely candidate for the British Romantic Comedy we've been waiting for.
Mr Snuggles
A cuddly teddy bear tells it how it is from his point of view as he is thrown into the jaws of his new owner (literally). Director Richard Anthony Dunford has created a light, fun little film that dog lovers will be delighted with.
You can find all of the films featured here and more details about the festival at the Loch Ness Film Festival website. We will be judging and reviewing the shortlisted films on the magazine and we are simply bursting with anticipation to announce the winners next month.  Let the debate commence …
Latest posts by
Vhairi Slaven
(see all)